Publications and statistics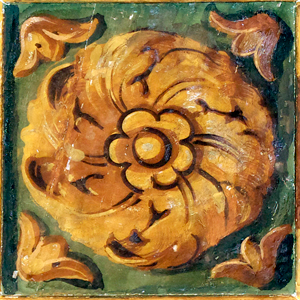 IVASS regularly publishes documents on its activity and statistical data on the Italian insurance market. The "Publications" section includes the annual reports and economic and supervisory analyses.
Among the publications in the "Statistics" section there are significant data on the business of Italian insurance undertakings, with specific insights on the topics of greatest interest to undertakings, consumers and experts in the field.
QUICK LINKS